The American Imperium is a federal union of fifteen and one federal district. The district authority is headed by a governor, who is nominated by the monarch and approved by Parliament through a two-thirds majority vote.
Districts Map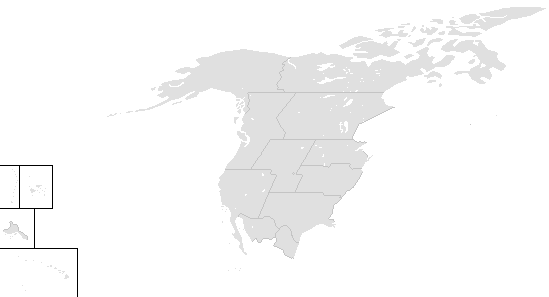 Districts
Federal power
Governments
Constitutions
Executive
Legislative
Judicial
Admission into the Imperium
Secession
See also
Ad blocker interference detected!
Wikia is a free-to-use site that makes money from advertising. We have a modified experience for viewers using ad blockers

Wikia is not accessible if you've made further modifications. Remove the custom ad blocker rule(s) and the page will load as expected.