Edmund Elliot Tucker, usually referred to as Ed Tucker is the current Chief of the United Islands Defence Force. He was formerly the chief of the United Islands Army. He took over as Defence Chief on July 1, 2006, succeeding Air Chief Marshall Louis Branson.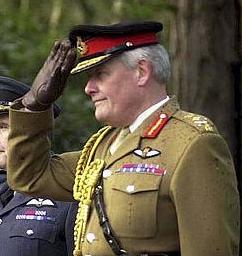 Ad blocker interference detected!
Wikia is a free-to-use site that makes money from advertising. We have a modified experience for viewers using ad blockers

Wikia is not accessible if you've made further modifications. Remove the custom ad blocker rule(s) and the page will load as expected.