The Federal Territory (FT) is the autonomous area for the nation's capital
Williamsport
. The area of the Federal Territory covers the
city of Williamsport
, the Yeodra National Park and the SAPB (Special American Protection Base). It has a surface of 351.81 km2.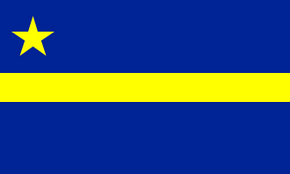 Government
Williamsport used to be part of Major Island State until 1985, when the government decided to create a special territory for the nation's capital.
The Federal Territory isn't really a state. It hasn't got as much powers as a state, it hasn't got a local parliament for example. The territory is governed by a Governor appointed by the government. Unlike the states which have elected Chief Ministers.
Ad blocker interference detected!
Wikia is a free-to-use site that makes money from advertising. We have a modified experience for viewers using ad blockers

Wikia is not accessible if you've made further modifications. Remove the custom ad blocker rule(s) and the page will load as expected.