House of Rosewarne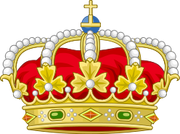 Official Crown of the Reigning Monarch of the House of Rosewarne
The House of Rosewarne is the royal house of the
United Kingdom of Wessex and Cornwall
. Originally a wealthy family in Bath, Somerset, the Rosewarne family has ancestry within the House of Cerdic, the former royal family of the Anglo-Saxon Kingdom of Wessex. Current the most prominent member of the house is the current reigning monarch of Wessex and Cornwall,
Anna II
.
Members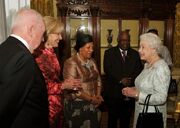 The first reigning Monarch of Wessex was
Edward I
, who, at the age of 58, passed his reign onto his only daughter, the current monarch,
Anna II
in 1980 due to falling severely ill, passing away in 1983. The Wessen Monarchy, became the Monarchy of Wessex and Cornwall in 1985. 
The current royal family stands with George, Duke of Avon being the oldest at 83 in 2013. The eldest son of the reigning monarch, John, Duke of Cornwall, at the age of 45, currently holds the position of Duke of Cornwall, as per tradition, while his wife, Victoria, is the current Duchess, with which he has two children.The Queen's other son, Iwan, Prince Royal at the age of 31, is often considered the 'Common Prince' relinquishing his Royal title. The Queen's Daughter, Anna III, Princess Royal, carries the naming traditional of Annabel, or Anna. 
Family Tree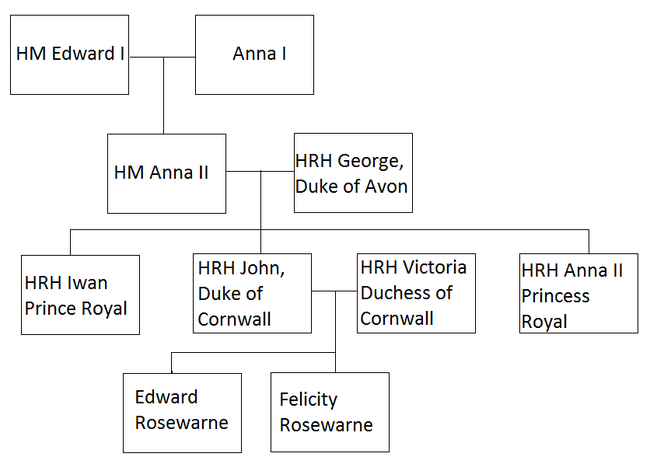 Titles
Crowns