Istanada
- City -
Istanada City

Nicknames: City of Glory, Friendly City
Motto: "The Friendly and Fresh City"

Country
Democracy of Artavera
Incorporated
2010
Named for
None
Government
 - Type
Democratic-Congress
 - Mayor
Jol Gereuy
Population (2014)
 - Total
5000, 0000
Is a Big City in the Democracy of Artavera, It Was Created 2010 when First The Agrtonian War that Lasted from May 9 2010-August 1 2010.
WIP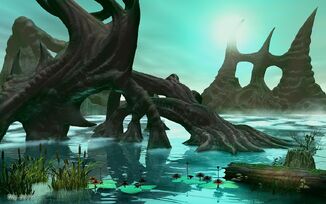 Ad blocker interference detected!
Wikia is a free-to-use site that makes money from advertising. We have a modified experience for viewers using ad blockers

Wikia is not accessible if you've made further modifications. Remove the custom ad blocker rule(s) and the page will load as expected.