City of Las Tapas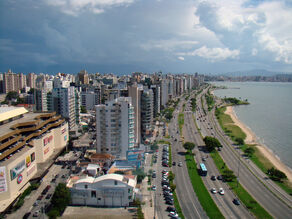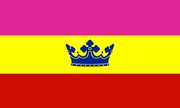 Nicknames :

- Queen City

- The Golden City

- Sunshine City

- Tap
Country : Republic of Eldorado
County : Angel Bay
Founded : 1752
Founder : José Antonio de Las Tapas
Incorporated : 1854
Mayor : Tony Leone (Liberal)
Population :
- City : 1,452,356
- Metro : 2,508,267
Demonym : Tapeno(s)
Las Tapas, officially the city of Las Tapas, is the largest and most populous city of Eldorado, with a population at the 2011 Eldorado census of 1,452,356.
The city is also at the center of the Greater Las Tapas Metropolitan Area which contains just over 2 million inhabitants, making it the largest metropolitan area in Eldorado, with one third of the country's population. 
Las Tapas is also the capital of Angel Bay County, the most populated and ethnically diverse county in Eldorado. Most of the Eldoradan media are based in Las Tapas, aswell as the Eldorado Supreme Court. the city is an important hub for tourism, counting many beaches, museums and is famous for its nightlife. The Eldoradan film industry is also based in Las Tapas.
The city's inhabitants are referred to as "Tapenos".
Ad blocker interference detected!
Wikia is a free-to-use site that makes money from advertising. We have a modified experience for viewers using ad blockers

Wikia is not accessible if you've made further modifications. Remove the custom ad blocker rule(s) and the page will load as expected.