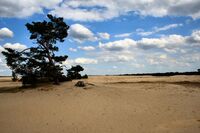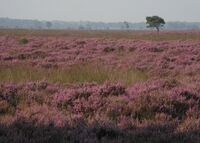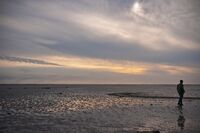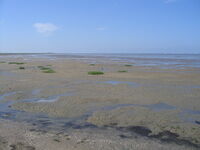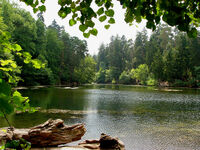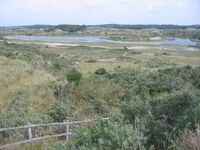 A National Park in the Seafaring Confederation is an area of natural significance that is appointed the second-highest form of area protection by the government of the Seafaring Confederation. It usually comprises a unique natural area with flora and fauna of outstanding quality and that would otherwise be threatened to be exploited or taken over by agriculture. They are open to visitors and can be exploited for managed tourism only. All other forms of exploitation, especially exploitation that requires destruction of aspects of the National Park, is explicitly forbidden.
The Seafaring Confederation has 30 National Parks.
Saxony
Saxony has 15 National Parks.
Dutch Lower Saxony
Dutch Lower Saxony has 10 National Parks:
German Lower Saxony
German Lower Saxony has 3 National Parks, one of which is also shared with Saxony-Anhalt:
Hamburg
Hamburg has one National Park:
Saxony-Anhalt
Saxony-Anhalt has one National Park, which it shares with German Lower Saxony:
Saxony-State
Saxony-State has one National Park:
Schleswig-Holstein-Jutland
Schleswig-Holstein-Jutland has one National Park:
Dogger
Dogger has two National Parks:
Howry
Howry has one National Park:
The Highlands
The Highlands has two National Parks:
Faroe Islands
The Faroe Islands has one National Park:
Rockall
Rockall has 6 National Parks:
Rom
Rom has two National Parks:
Ad blocker interference detected!
Wikia is a free-to-use site that makes money from advertising. We have a modified experience for viewers using ad blockers

Wikia is not accessible if you've made further modifications. Remove the custom ad blocker rule(s) and the page will load as expected.