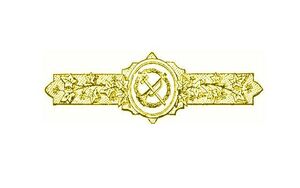 The Regent of the Royal Ambassadors is the head of the Royal Ambassadors. He is in charge of appointing ambassadors to countries around Jakovia. The Royal Proclamation of Peace, issued in the reign of King William I, describes the royal ambassadors goal as "promoting the interests of the King around the world".
One Regent has become Chancellor of Nanteos. Under the Simmian Doctrine, the Regent has become largely a clerical position.
The current regent is Sir Jacob Lavigne.
Ad blocker interference detected!
Wikia is a free-to-use site that makes money from advertising. We have a modified experience for viewers using ad blockers

Wikia is not accessible if you've made further modifications. Remove the custom ad blocker rule(s) and the page will load as expected.