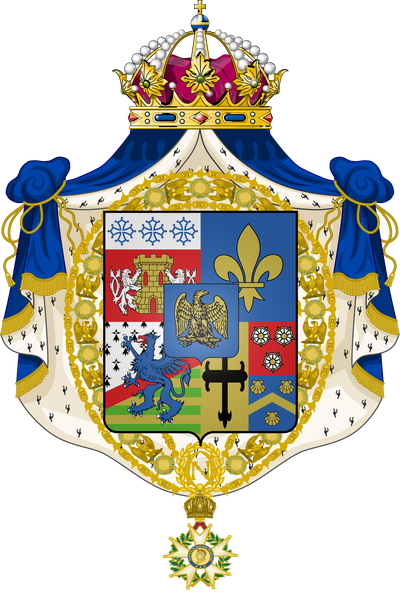 Well, hello. My name is Ricardo Laparra, I'm 16 and I live in Guatemala. I wouldn't and couldn't describe myself as an "average teen". Why? Because I don't like sports (hi-five, SW), I like classical music and jazz, I have relatively few friends (although they have been good and true friends), I'm interested in politics, and else… Anyways, even if I seem different or weird, I'm sure we can be good friends. Difference is nice, isn't it?
Religion: Catholic (kinda liberal in certain impositions, but following customs and traditions)
Political views: Social democrat
Age: 16 (Birthday, Jan 19)
I'm currently on High School (''Cuarto Diversificado'', similar to 10th Grade), and still deciding what to study at university. I'm considering on becoming a historian and a high school/university teacher on History and Social Sciences, but I might change my mind in the close future.
Something I wish, and still don't know how to make it true, is to change my country, Guatemala. It's a country so screwed, life is getting harder everyday, in every sense. There are lots of things that could be changed, but there's no initiative, no funds, whatever.
Relating ConWorlds
Edit
I found ConWorlds while searching for a place to write about my first fictional country, Heigard. Though the project has changed a lot since it was first conceived it got a home, where I have other (unfinished) projects, and where I found comrades who I have many things in common with. I'm some kind of graphic designer, but, I don't make my own artwork. I'm a composition artist rather and a designer: I search for SVG resources and make compositions. I currently have three worlds: Heigard, at the Nearly Real World, Central America, at Future World and Antaaria/Qaa'riq at Pangam-Pangat.
Likes and Dislikes
Edit
ConWorlds Status
Edit






| | |
| --- | --- |
| NO FLAG | Qaa'riq is stopped indefinetly. |



Userboxes
Edit



| | |
| --- | --- |
| | This user created the Nearly Real World country Heigard. |




| | |
| --- | --- |
| :D | This user's favorite article on the Conworlds wiki is . |













| | |
| --- | --- |
| | This user's favorite country on this wiki is Surea. |




| | |
| --- | --- |
|  :) | This user likes helping people! |