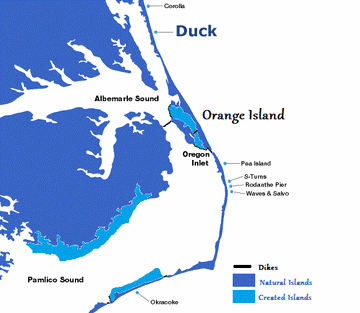 Wihelmus
is the colonial capital of the
Isles of Orange
which is a Dutch royal colonial province in the Outer Banks. Its home to the
Orange Government
and home of the
Governor of the Isles of Orange
. Here demands are meet for the Dutch government, its also the main port of the city importing slaves and sugar from the Caribbean's. Its the Dutches main fortification in North America, with the main government centers surrounded by a fort. It was founded in 1673 June 13th, told as a childrens story that the "Bad Luck" in hard times favored
Marcus De Witt
whom landed on Orange Island, which allowed for the formation of the city.
Religion
While the Dutch Reformed Church is the main body of congregation, the Roman Catholic church has been able to make its position inside the city, which lead to the 1679 Wihelmus Riots after the influx of Roman Catholic dutch and English from Maryland had begun to settle in Wihelmus, the small Dutch Reformed Church, Holy Trinity Reformed Church had lead a sermon in outdoors and caught the ear of number of Catholics, who began to argue over the authority of the Church. In the end, an Dutch Protestant shot off a musket from the church, leading for the Catholics to rush the church and burn the church to the ground, they eventually stormed the Orange Government building, holding Marcus De Witt hostage, the colony would be held under Roman Catholic rule for two months until Dutch arrived to put down the rebellion.
Governor Witt, being a Roman Catholic himself, declared that the colony was open to every religion, and that the masses had to stay loyal to idea of freedom, that of the William of Orange promised.
Ad blocker interference detected!
Wikia is a free-to-use site that makes money from advertising. We have a modified experience for viewers using ad blockers

Wikia is not accessible if you've made further modifications. Remove the custom ad blocker rule(s) and the page will load as expected.